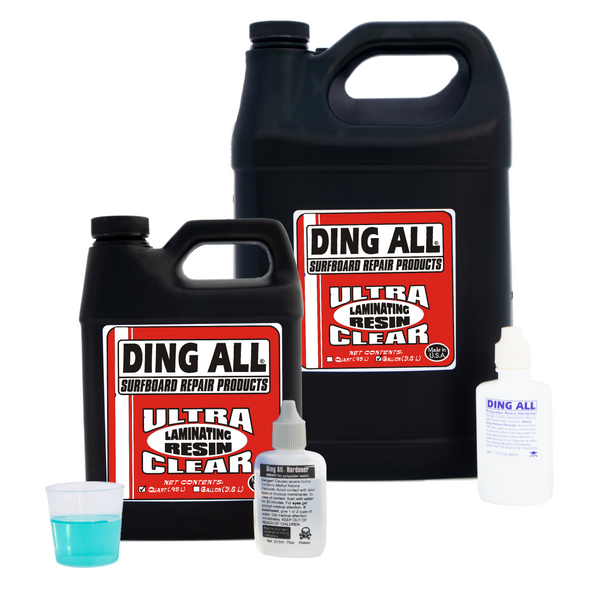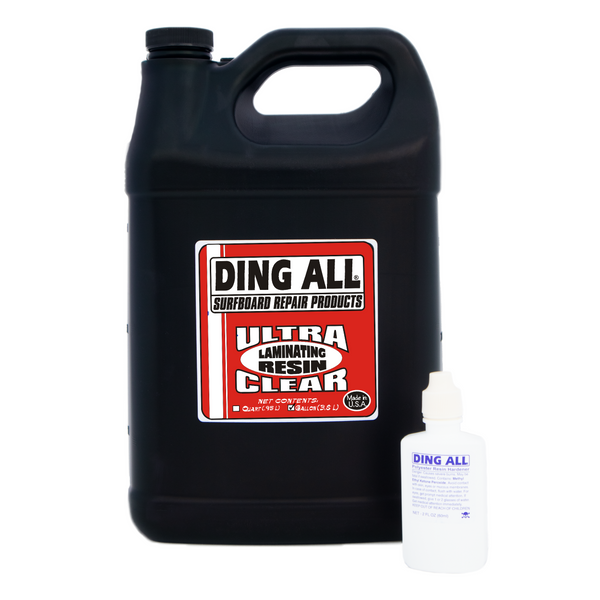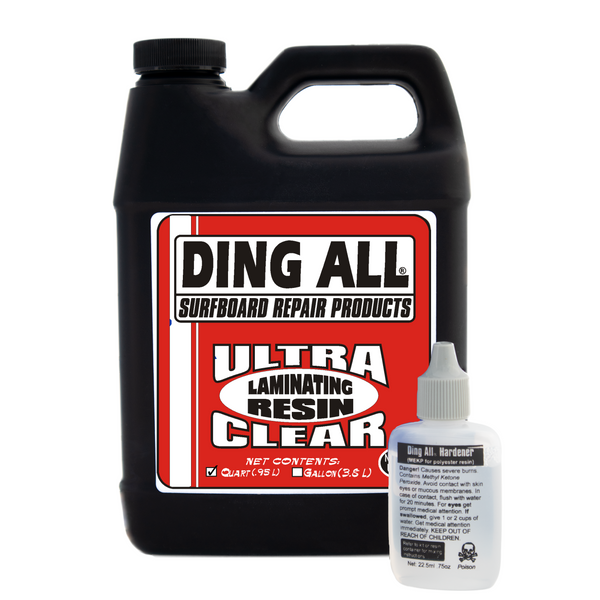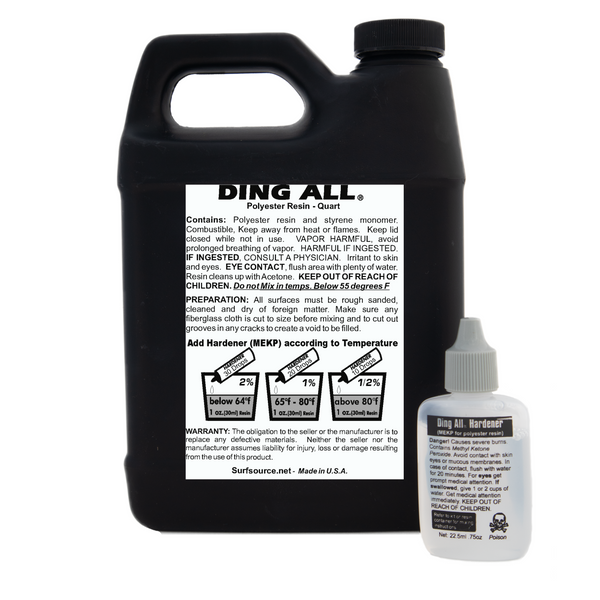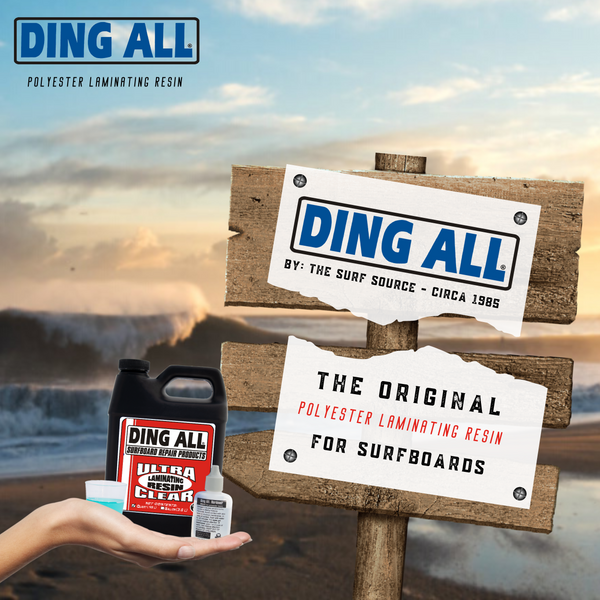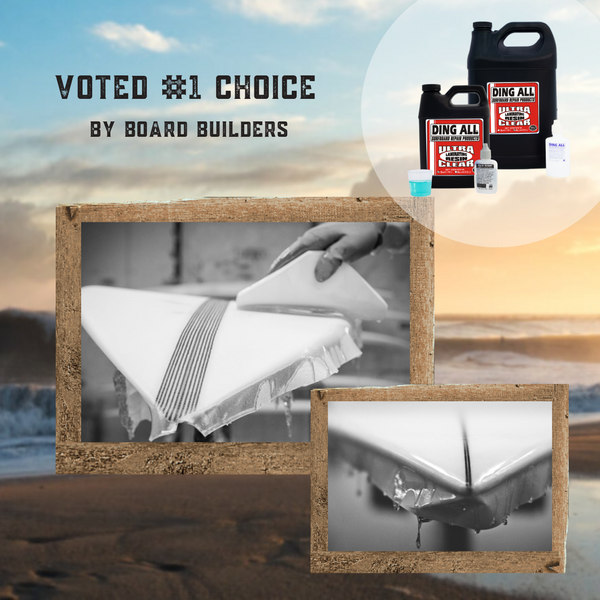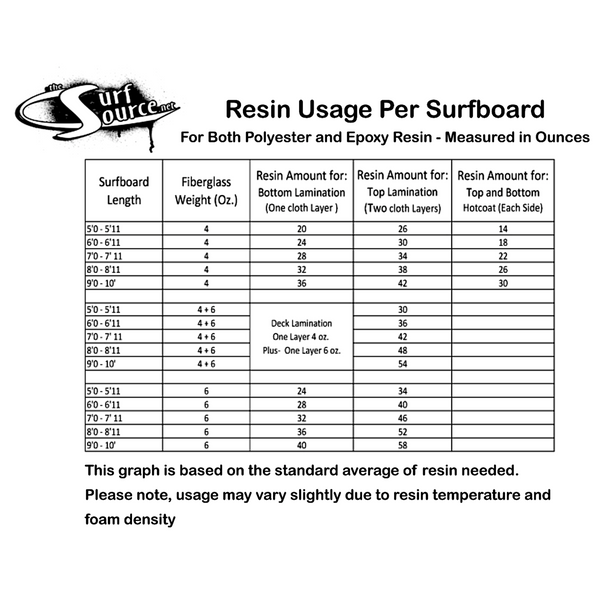 Silmar 249A, Ultra Clear. UV Stable, Contains NO wax. Used for laminations only. Used by 90% of all US board builders. Quarts and gallons COME with hardener (MEKP).
* Quart - $22.95
* Gallon - $56.95
We also sell drums and ½ drums. Call us - (904) 247-0808
Resin ships UPS Ground ONLY and only within the continental United States—excluding Alaska.